The Products You Need to Power Your Business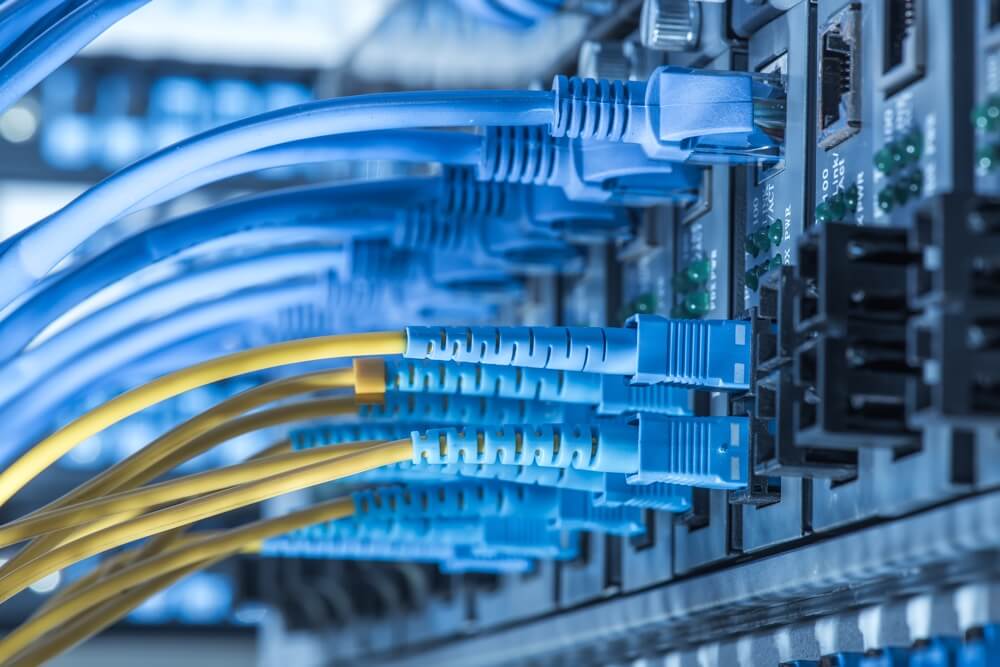 CPSI sells and rents the industry's finest critical power equipment, and can maintain virtually any make and model you may have. Some of the equipment we offer includes Uninterruptible Power Supplies, Battery Systems, Flywheel Backups, Spill Containment, Power Distribution Units and Generator Systems.
Our exceptional buying power gives you access to the industry's best-in-class equipment. And with equipment groupings that can be fully integrated into your system design, CPSI delivers maximum optimization, interoperability and efficiency.
See the full line of products CPSI has to offer. For more information on specific products, contact us at 206-782-7090.