For Emergency Service, call 206-782-7090
Because you can't afford an outage, CPSI has an expert staff of licensed electricians and factory trained technicians ready to quickly respond 24 hours a day, 365 days a year.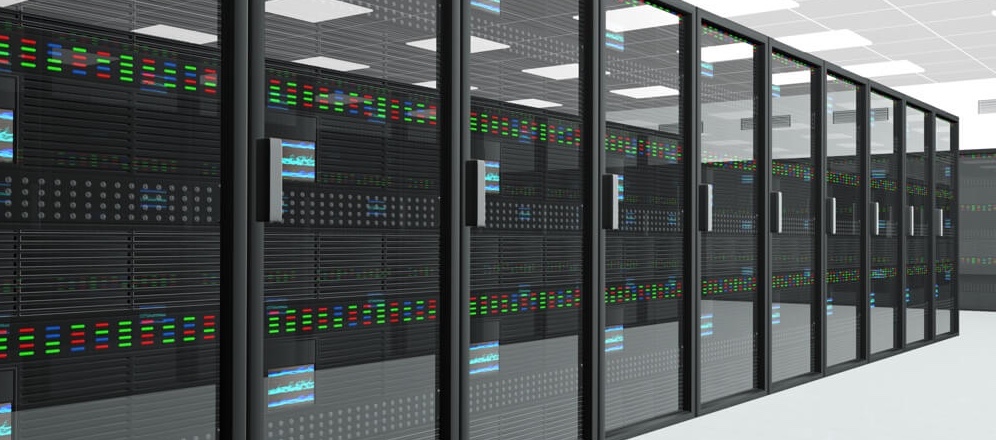 With a national footprint including regional hubs in the Northwest, Midwest and Northeast, CPSI provides emergency services anywhere our clients are located, with priority service for preventive maintenance customers.
In addition to diagnosing the immediate problem, we stock a large inventory of equipment and spare components to get your system back up and running as quickly as possible. You'll also receive recommendations to prevent reoccurrences.
Battery failure is the most common critical power system
emergency, which is why we recommend the Generex BACS
battery monitoring and conditioning system; as well as regular  preventive maintenance to help circumvent the majority of critical power supply failures.