For more than 25 years, CPSI has been a trusted resource in the critical power solution business, offering expertise across the entire spectrum of data center development, from one-off UPS systems to global cloud-based data center providers.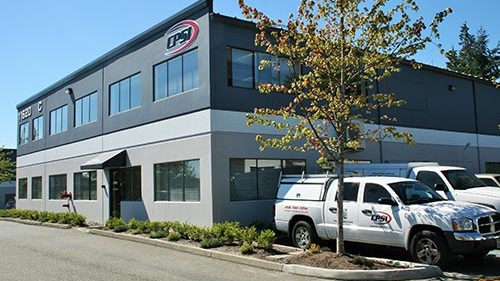 Headquartered in Seattle, CPSI serves a wide range of clients from coast to coast, with satellite offices in Sterling, VA; Columbus, OH; Portland and Hermiston, OR. We are a licensed electrical contractor, and proud member of both NECA and the IBEW, providing our clients with the highest level of professional expertise for construction and service.
CPSI prides itself on providing the right critical power equipment package for your build, with an equipment grouping that can be fully integrated into the system of your design. That commitment to excellence, coupled with our reliable, ongoing service, ensures that you'll receive a truly effortless, turnkey solution. Customers rely on CPSI for our professional expertise, responsive attitude and creative, solution-based approach to every project.