With decades of expertise in the critical power industry, CPSI considers your current needs, while planning for future expansion and technological change. We partner with critical power system engineers to provide turnkey design, installation, and service of critical power backup and distribution systems.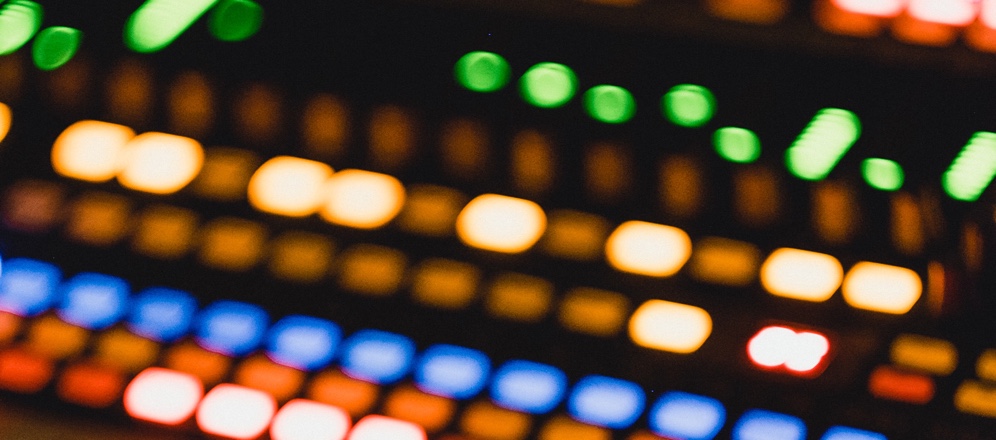 From conception to commissioning — and throughout the entire life of your critical power system — CPSI sales engineers, licensed electricians and technicians design and install the right system for your critical power requirements.
Major critical power equipment manufacturers trust CPSI to install their most sophisticated systems because they know they can rely on our professional expertise, with performance that is always on time and on budget.